A matter of concern for the bride who will hold her wedding in the summer is the choice of a distinctive and exquisite fragrance that is in line with summer occasions, lending her a subtle and distinctive touch.
As the bride's look is complemented by her choice of perfume that fascinates attendees and holds their breath, here is "Shiny Eve", the best summer perfumes with glamorous whims for summer weddings, to feel the freshness and remarkable femininity you want.
#1 "Joy" from Dior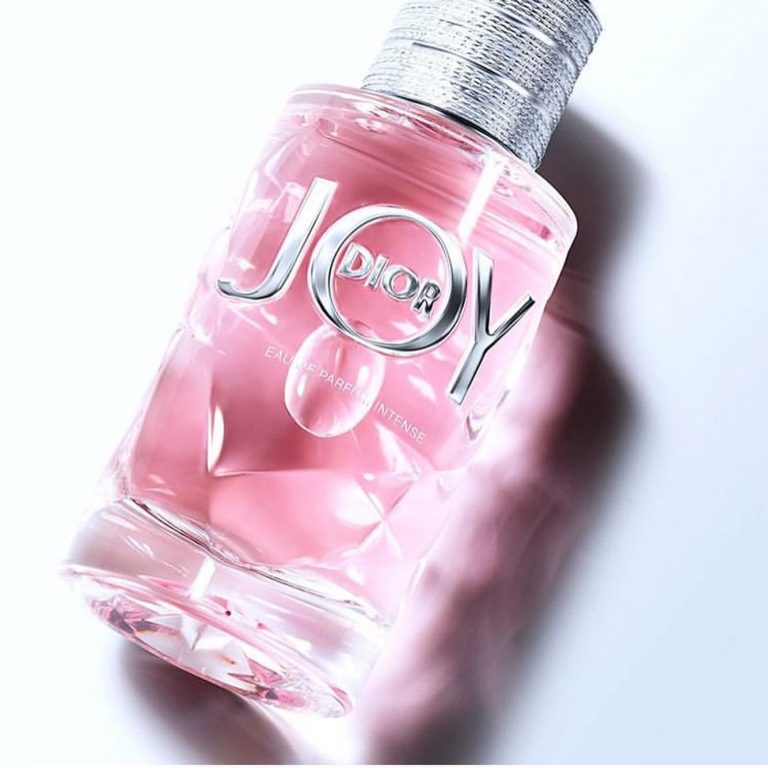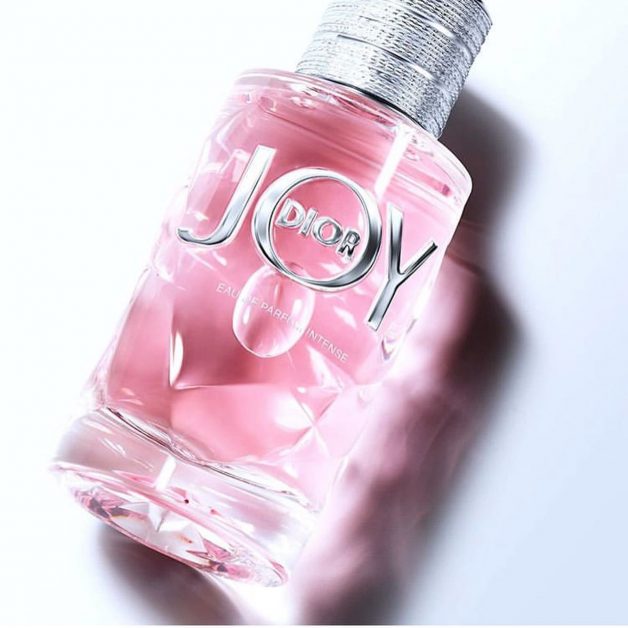 The aroma of citrus juice is mixed with jasmine and vanilla sandalwood, turning the JOY by Dior Eau de perfume's intense fragrance into the highlights of summer-friendly fragrances.
#2 "Les Sables Roses" by "Louis Vuitton"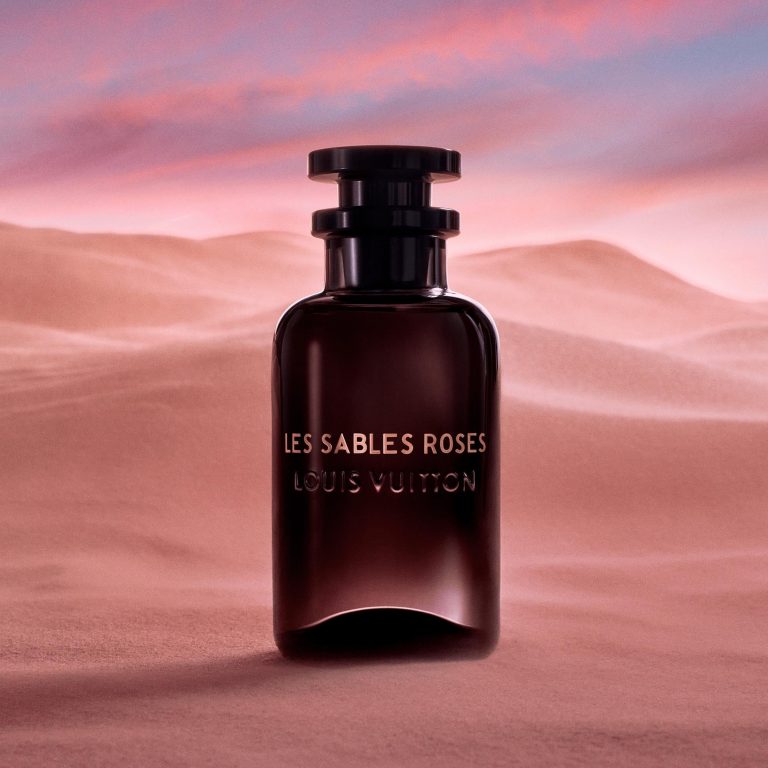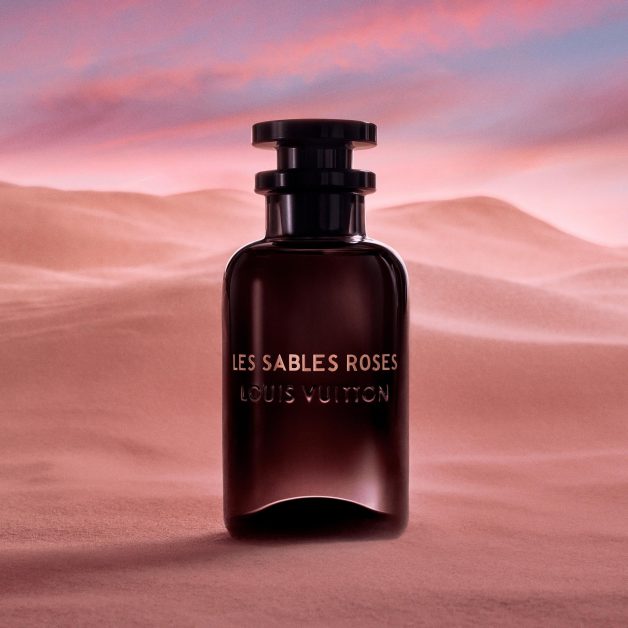 Experience Les Sables Roses from Louis Vuitton for the summer bride. This fragrance combines a set of contrasts between roses, veins, and amber and is perfect for the bride who wants a strong fragrance that leaves luxury around her.
#3 "Musc Outreblanc" by "Guerlain"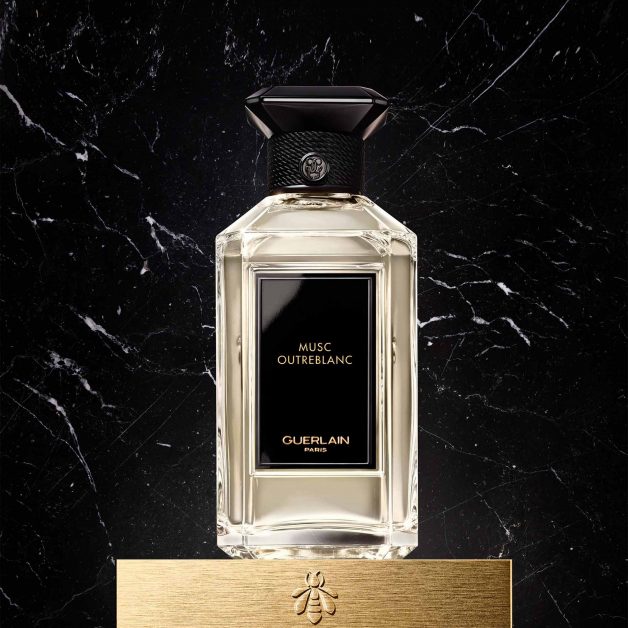 Musc Outreblanc from Guerlain has a strong musk scent. However, the mix of orange blossom and Bulgarian rose increases its attractiveness, making it one highlight of summer-friendly fragrances at weddings.
#4 "Sì PASSIONE" perfume by "Giorgio Armani"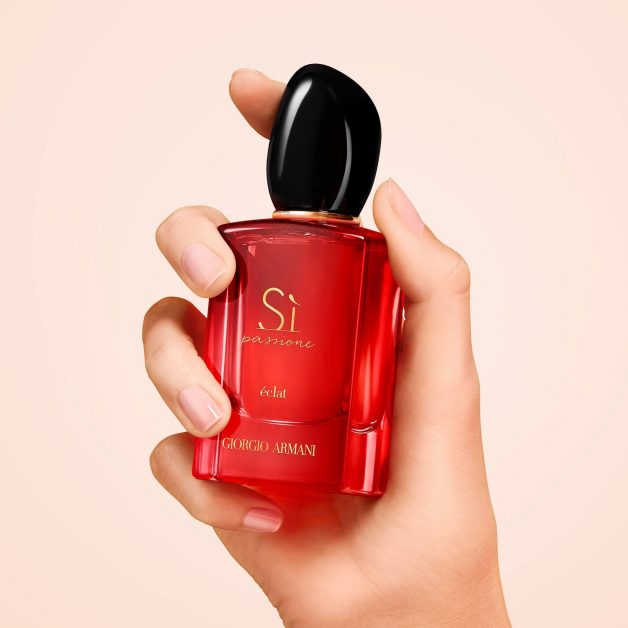 Giorgio Armani has unveiled Sì PASSIONE ÉCLAT DE PARFUM, the new and luminous version of its popular women's fragrance Sì. This fragrance reflects the glamor of a bold life that radiates radiance and vitality and carries the flame of passion. Sì PASSIONE ÉCLAT DE PARFUM belongs to the family of pink flowers, and its composition includes many ingredients that have been sourced. These notes include bergamot from the coast of Calabria in Italy and gory rose from Isparta in Turkey, and luxurious bourbon vanilla from Madagascar.
#5 Idôle perfume by Lancôme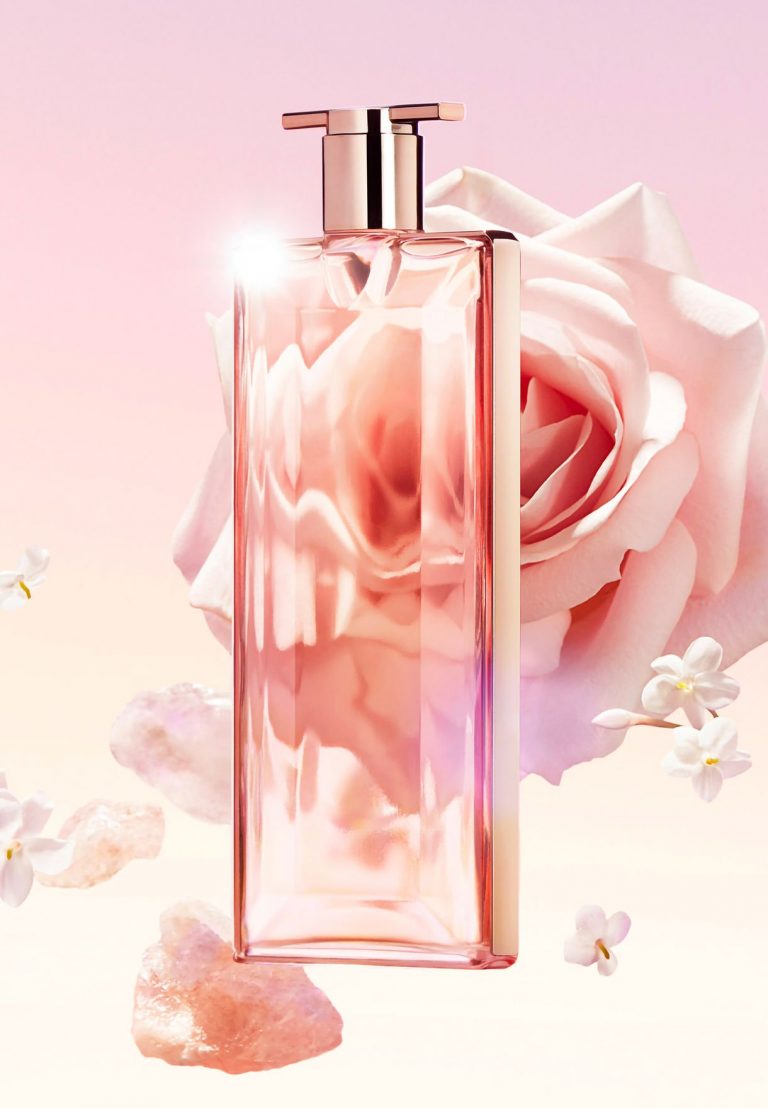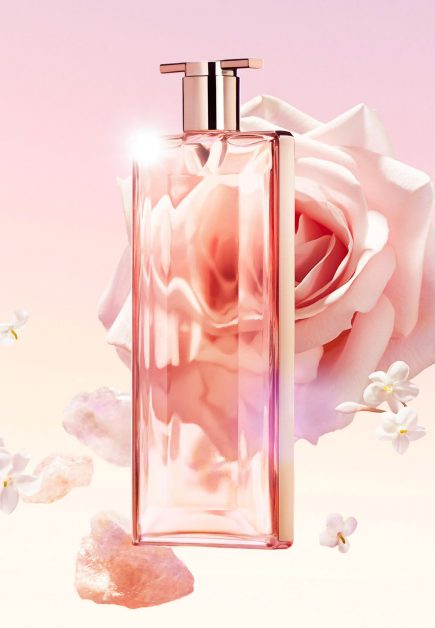 A fresh and captivating fragrance for the summer bride is Idôle by Lancôme. With its unique floral colors, it includes distinctive notes such as white musk, jasmine, pink pepper, bergamot, and pear, besides cedarwood and patchouli.