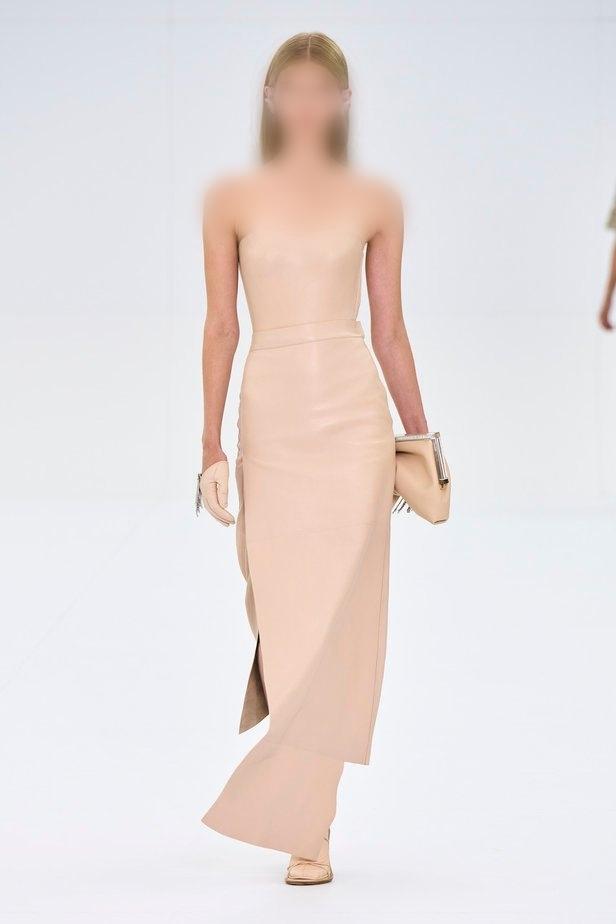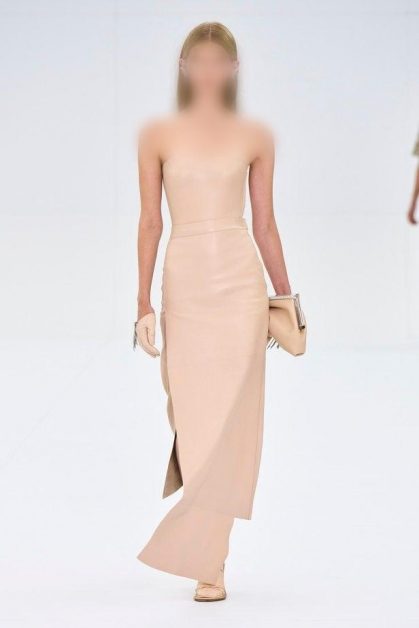 Italian fashion house Fendi joined the Paris Fashion Week calendar to participate in the Hutu Couture fall/winter 2022 season after Kim Jones, the house's creative director, saw the city of Rome on the global map.
In this group, he wanted to take inspiration from several cities, including Kyoto in Japan, Paris and Rome, and also wanted to combine the past, present and future with a soft female style and masculine style.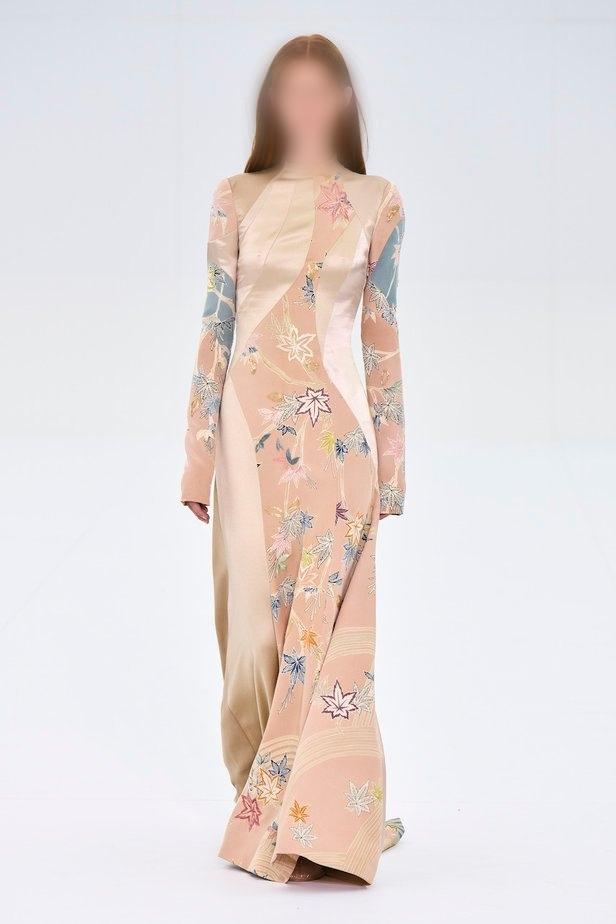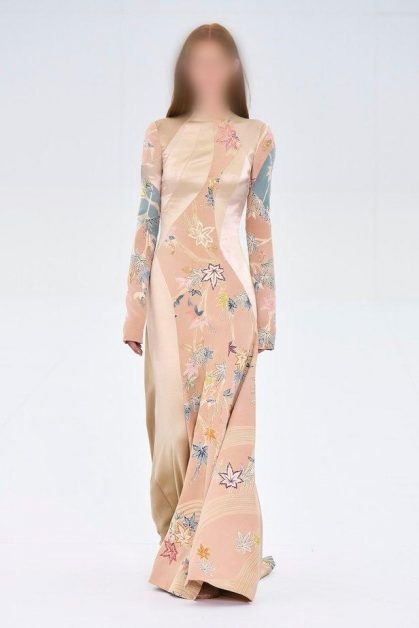 He has played on high-end sewing concepts and has wanted in this collection to offer simpler and softer designs.
Indeed, the collection opened with honeycomb monochrome designs and was overshadowed by simple style and clean pieces so that we felt it was a set of ready-to-wear clothes and then entered the designs of beaded fabrics and soft rose drawings and then we saw the dresses inspired by kimono fabrics in Kyoto in the 18th century and hired to serve ideas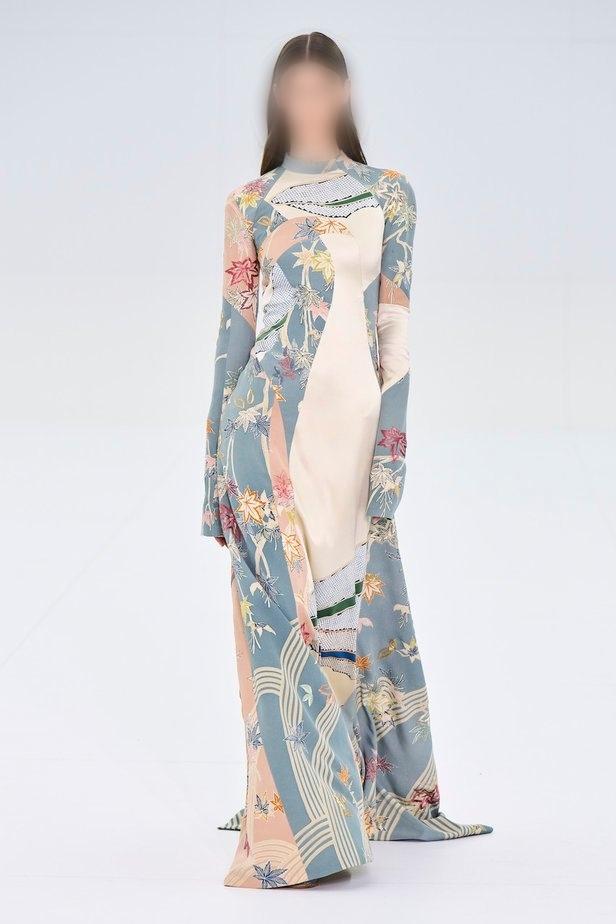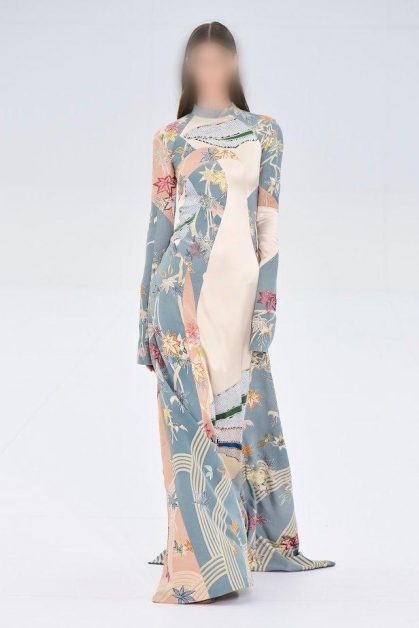 It was also inspired by the city of Paris and its architectural pattern, and Italian civilization, particularly with regard to artisanal works, certainly played a significant role in this collection.
A distinctive and innovative collection of creative details presented by Fendi at Paris Hot Couture Fashion Week for Fall/Winter 2022.  [All purchasing details via our "Fendi Hot Couture Group for Fall/Winter 2022 Season" Collection on Fendi].